How to Order Medical Formula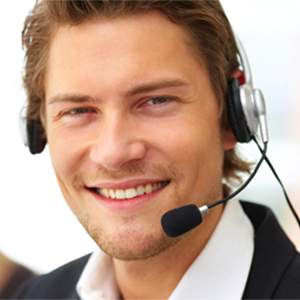 RETAIL CUSTOMERS
Medical Formulas
Ajinomoto Cambrooke medical foods (formula) products can be ordered directly from Cambrooke, toll free 866 456 9776, option #2, only after obtaining the following:
Prescription from your Physician or Dietitian
Valid credit card information (all major cards accepted)
KetoVie Café
KetoVie Café foods can be ordered directly from Ajinomoto Cambrooke without a prescription:
---
DME's, Specialty Pharmacies, Hospitals
Ajinomoto Cambrooke' products can also be purchased through your DME, specialty pharmacy or hospital. If your supplier has questions regarding how to obtain medical food products, please have them call the toll free number 866 456 9776, option #2, for assistance. Questions may also be received via email to info@cambrooketherapeutics.com. To place an order, please call the toll free number 866 456 9776 between 8:30am and 5:30pm EST or via fax 978 443 1318.
---
Shipping
All medical food products are shipped via UPS Ground Service (expedited freight is available at an extra charge). Any damages or errors with your shipment must be reported immediately. Please call 866 456 8776, option #2. We make every attempt to ship all orders received before 3pm EST the same day.
---
Returns
Returns must be pre-approved within 14 days of delivery. All returned products must be received 14 days from date of authorization to receive full credit. Damages and short shipments must be reported within 5 business days for credit to be issued or replacement products to be sent. Please contact Ajinomoto Cambrooke with the following information to receive a Return Merchandise Authorization Number (RMA):
Product name
Reason for return
Lot number
Date of expiration
The following products are not eligible for return:
Expired product
Partial or open cases
Returns must be in accordance with the following conditions:
Must be returned to Cambrooke with 4 months of product shelf life (expiration date) remaining.
All cases must be unopened and in good condition. The case/product must be free of additional writing and/or labeling.
A restocking fee of 25% of the returned product value will be deducted from any credit due.
The product must be shipped in an outer box with packing material and the RMA number visible on the exterior surface of all returned packages.
Credit will be issued upon receipt and inspection of returned product. Returned product must be in saleable condition to receive credit.
Note: If the returned product is due to error on behalf of Cambrooke, we will pay all shipping charges and replace the product immediately. Otherwise, the customer will pay all shipping charges for products returned.