Improved!

New!

Glytactin® COMPLETE
New bars with all the benefits of Glytactin natural whole protein!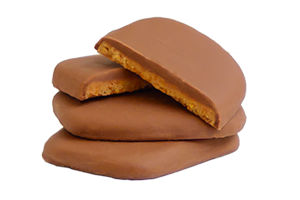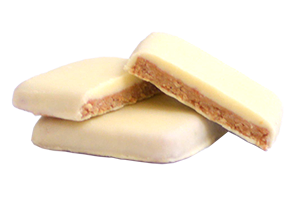 Same Nutrition.
Great Tasting.
Thinner Bars.
Convenient 5g PE portions.
Available in both 10g PE and 15g PE bars.
Two delicious flavors: peanut butter and fruit frenzy.
Glytactin COMPLETE (bar) is a chewy chocolate bar perfectly portioned as a complete balanced meal for the dietary management of PKU.
Glytactin COMPLETE comes in a variety of great tasting flavors and and is available in 10g and 15g protein equivalents. All Glytactin COMPLETE medical food formulas contain Glytactin, the proprietary, advanced formulation of glycomacropeptide and essential amino acids.