Let's Play a Game!
Glytactin® Girl Maze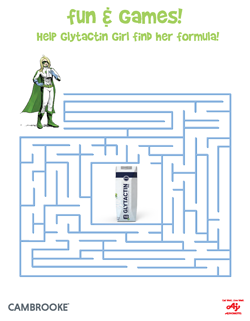 How to Play
Click here to download maze. Good Luck!
Glytactin® Boy Connect-the-Dots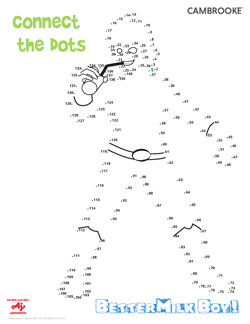 How to Play
Click here to download connect-the-dots. Have Fun!
---
Word Search
Classic word search puzzle game with low protein products and metabolic themes.
---
How to Play
Find and mark all the words, using your mouse or finger (if touch screen), inside the box before your points fall to zero.
The words may be horizontally, vertically, diagonally and even backwards.
If you give up searching for a word, use the solve button next to the word.
To refresh the list of words within the puzzle theme, click the refresh button. And play!