Customer Testimonials
Our customers have generously taken the time to send us their reviews of our products, service and company. Below are some of the testimonials we have received.
To submit your testimonial, please click the Testimonial Form button to download the PDF fillable form. After completing the form, please email it to sales@cambrooke.com.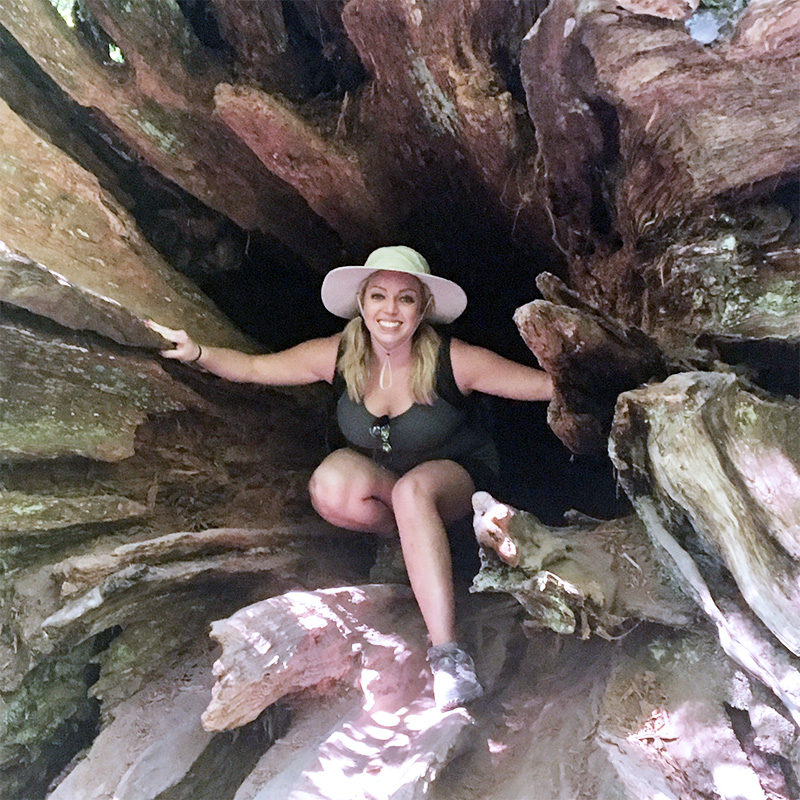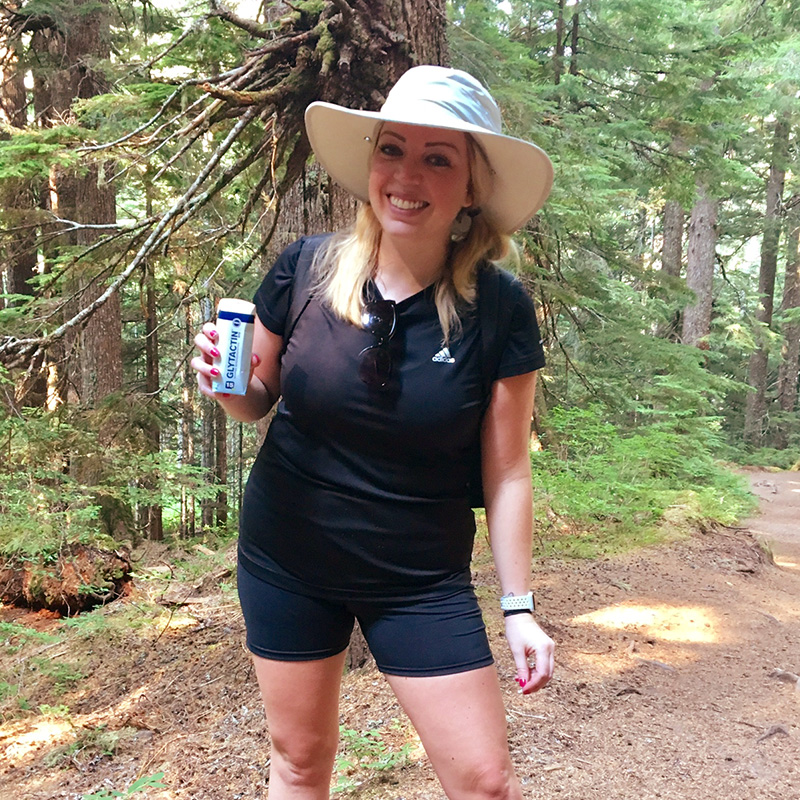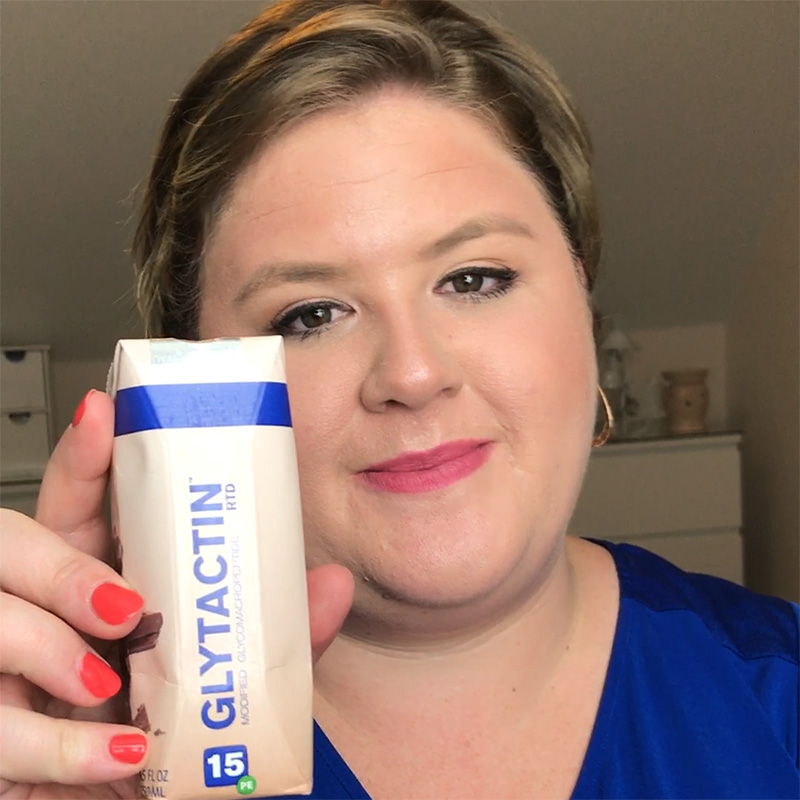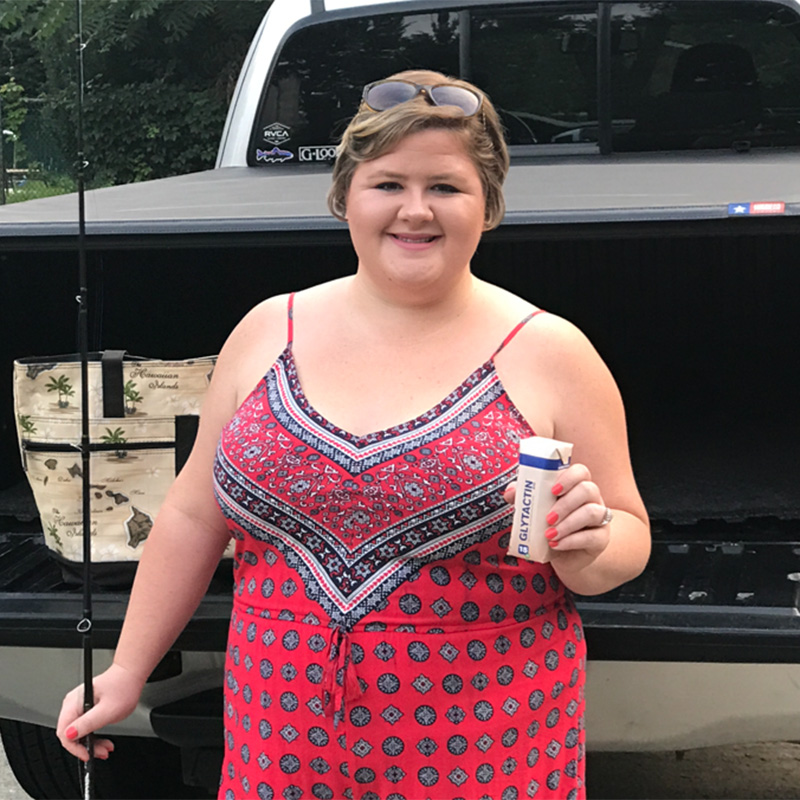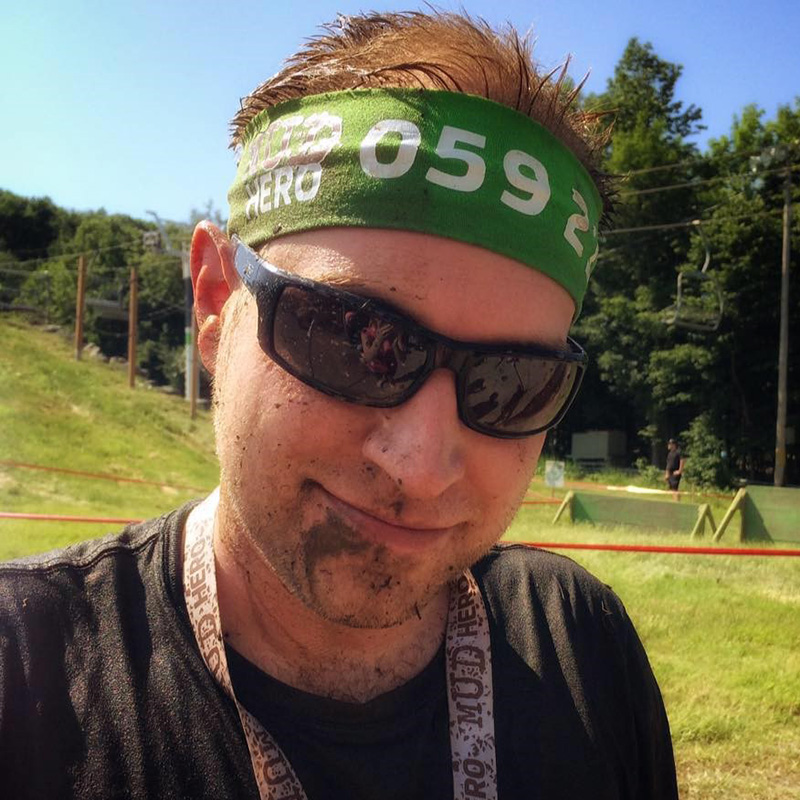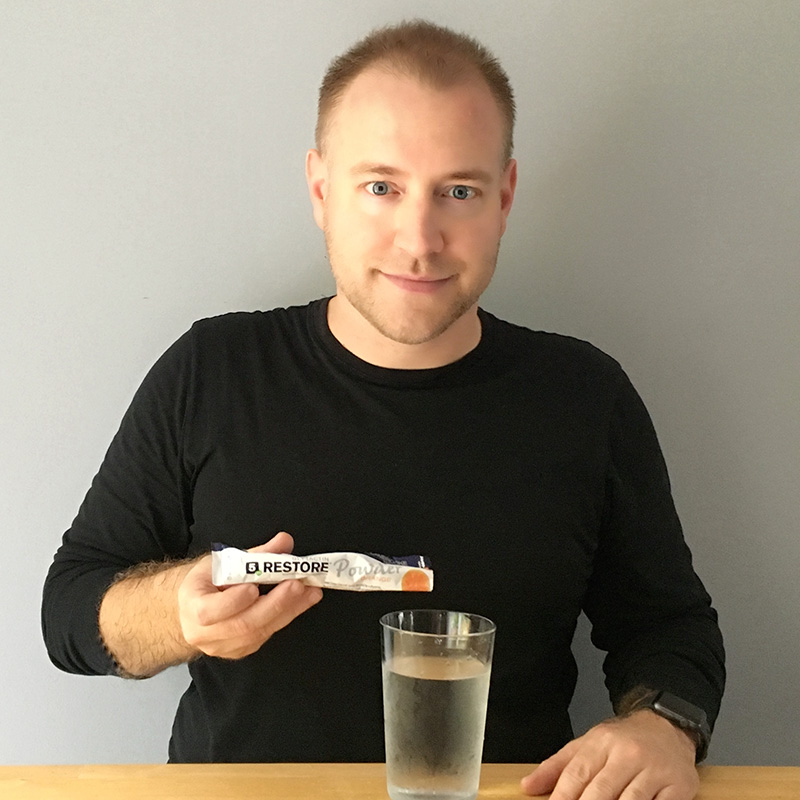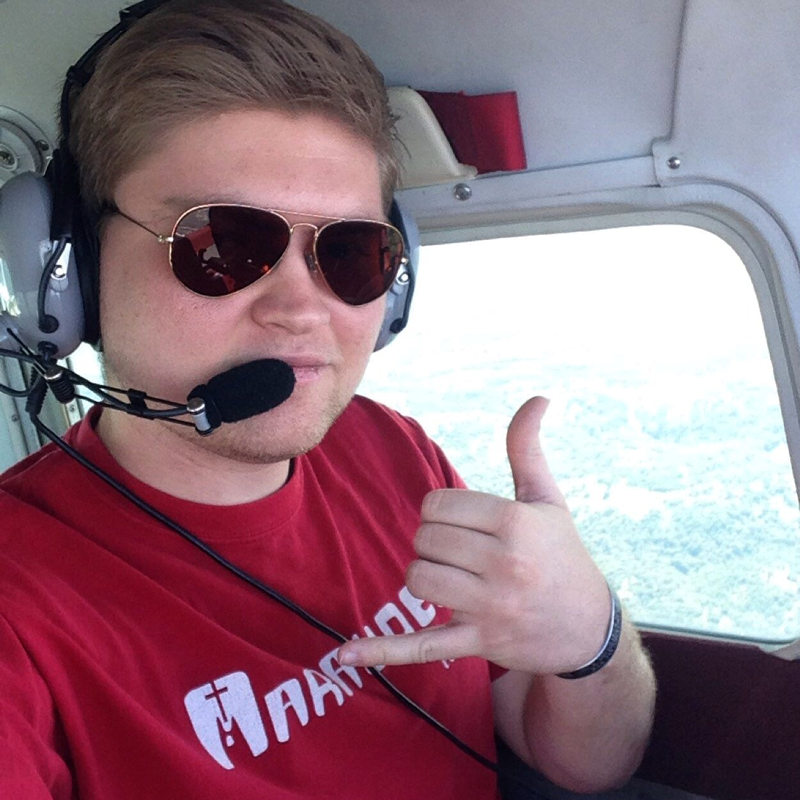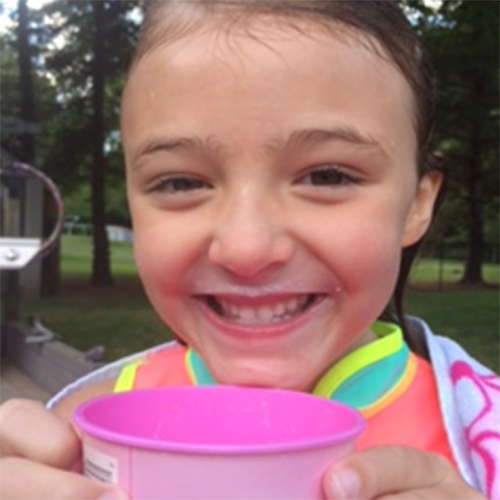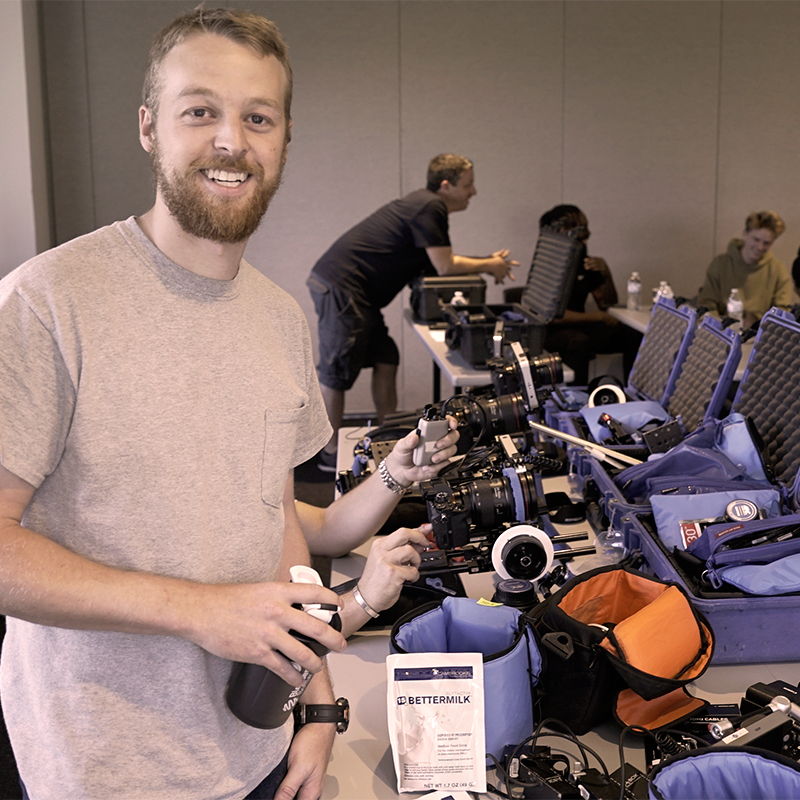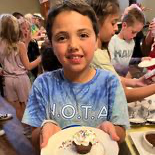 "Harley loves her formula (Tylactin RTD) and she acts like a kid at Christmas!"
"The Glytactin RTD Chocolate has a great taste, doesn't have a gritty dry powdery taste. Actually tastes like an actual 'milk shake'."
"We have loved Cambrooke products and services for over 10 years !!!"
---
"Cambrooke has WONDERFUL customer service. Over the past four years, I've had only two problems and they were both handled professionally, promptly and friendly. Thanks Cambrooke!!!!"
---
"If anyone is a chocolate strawberry fan, try a smoothie/milk shake with strawberry BetterMilk, chocolate coconut milk, and some ice!!! It's like dessert for breakfast thank you for finally making formula... Anything but formula"
---
"I can't thank you enough for all the work you have put into making eating enjoyable and life easier for the PKU community"
---
"Your products are excellent, customer service impeccable and shipping/delivery without fault. Thank you very much."
---
"I appreciate how Cambrooke is really working with me on my PKU Diet. I feel as though we are a team."
---
"I take this opportunity to congratulate you for your work and fabulous products for PKU sufferers."
---
"I have MSUD, and thanks to Cambrooke, I have been able to increase the calories in my diet without increasing the protein, which has helped my energy, and focus in all areas-additionally it has helped me significantly in transitioning back to my MSUD diet after successfully giving birth to a healthy baby girl. Thank-you Cambrooke"
---
"I must thank your fine company for all it does and continues to do to aid PKU families such as ours, in providing food items that continue to be both healthy and good tasting which fosters compliance with the harsh dietary restrictions and improves the lives of PKU sufferers."
---
"Thanks Cambrooke for making this diet a lot easier. I appreciate it from the bottom of my heart."