Biographies
---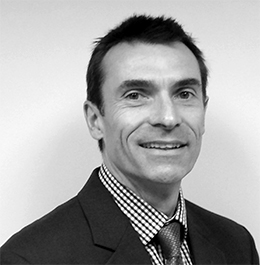 Howard Lossing
Howard Lossing started as Chief Operating Officer and now serves as Chief Executive Officer of Cambrooke Therapeutics. Howard has held domestic and international leadership roles in marketing, sales, operations, and executive management with medical foods, packaged goods and start-up technology companies.
Howard previously held numerous leadership positions with Nutricia North America (a subsidiary of Danone) overseeing its severe protein allergy, inborn error of metabolism and ketogenic diet medical food businesses. He also led business strategy, development and acquisitions during his nearly nine-year tenure spanning assignments based in the US, Canada and the United Kingdom.
Prior to Nutricia, Howard was an executive in two successful start-up technology firms and was with Procter & Gamble in several brand management positions in its Health Care and Paper divisions. Howard has a dual bachelor's degree in Mechanical Engineering and Engineering & Public Policy from Carnegie Mellon University and an MBA from The Fuqua School of Business at Duke University.
---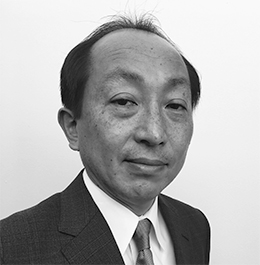 Nobuhisa Shimba
Nobuhisa Shimba now serves as Board of Director and Senior Vice President of Cambrooke Therapeutics. Nobu leads Corporate Planning for governing the company and developing mid- and long-term strategy for future growth.
Nobu is also appointed as a head of Medical Nutrition Division in Ajinomoto North America Inc., which is the shareholder of Cambrooke Therapeutics. Prior to Cambrooke, Nobu was in charge of New Business Development and Research & Development in Ajinomoto Co., Inc.
Nobu has a PhD from Pharmaceutical Chemistry at the University of Tokyo, and was a visiting scientist at University of California, San Francisco. Nobu received several awards from the Chemical Society of Japan, The Japan Society for Bioscience, Biotechnology and Agrochemistry, etc. from his contribution to Life Science and Biotechnology Industry.
---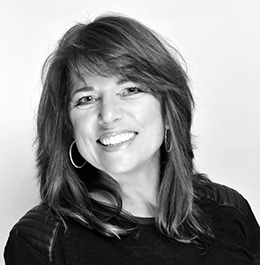 Lynn Paolella
Lynn Paolella is co-founder of Cambrooke Therapeutics and represents the heart and soul of Cambrooke's mission. Originally inspired to feed her two children who have PKU, Lynn's passion for feeding others keeps her at the forefront of food science and processing technology.
A recognized leader in the PKU community, Lynn continues to focus refining existing product formulations while working with the Cambrooke team to develop new and innovative product ideas. Amongst her roles, she serves as a support group liaison that provides support and patient advocacy while building strong metabolic community ties to both the families and the clinicians that serve them throughout the US and abroad. Her efforts on a national and international level keep her connected to leading researchers and health care providers in the rare disease space.