---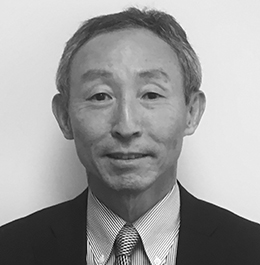 Tatsuya Sato
Tatsuya Sato now serves as Chairman and Board of Director for Ajinomoto Cambrooke. Sato was appointed this role after the company joined the Ajinomoto group in November 2017 in order to lead a successful integrated strategy.
Sato is currently serving as President of Ajinomoto North America, Inc. and has been for 4 years. Sato has 30 years of experience in the Amino Acids business with his main focus being in sales and marketing. He started his career in Japan at Ajinomoto Headquarters and then held positions in Germany, Belgium, Brazil and now the United States.
---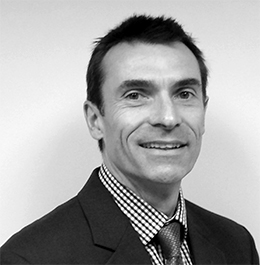 Howard Lossing
Howard Lossing serves as Board of Director and Chief Executive Officer of Ajinomoto Cambrooke and Boa. Howard has held domestic and international leadership roles in marketing, sales, operations, and executive management with medical foods, packaged goods and start-up technology companies.
Howard previously held numerous leadership positions with Nutricia North America (a subsidiary of Danone) overseeing its severe protein allergy, inborn error of metabolism and ketogenic diet medical food businesses. He also led business strategy, development and acquisitions during his nearly nine-year tenure spanning assignments based in the US, Canada and the United Kingdom.
Prior to Nutricia, Howard was an executive in two successful start-up technology firms and was with Procter & Gamble in several brand management positions in its Health Care and Paper divisions. Howard has a dual bachelor's degree in Mechanical Engineering and Engineering & Public Policy from Carnegie Mellon University and an MBA from The Fuqua School of Business at Duke University.
---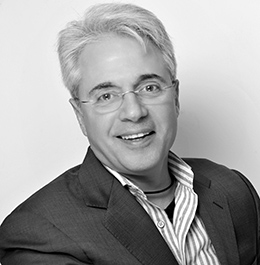 David Paolella
David Paolella serves as Board of Director and is co-founder of Ajinomoto Cambrooke (formerly Cambrooke Therapeutics, formerly Cambrooke Foods). As Cambrooke's former president and CEO, David, built a dedicated organization to develop, manufacture, and commercialize Cambrooke's successful line of medical food products for patients with metabolic disorders.
Prior to Cambrooke, David had a successful career in emerging technology leadership, design, and financing. He has held executive positions for solar collector manufacturer (Sunpower Systems Inc.), CAD software development (Bricsnet, Inc.), and real estate internet collaboration platforms (Collaborative Structures, Inc). David is a licensed architect with a professional degree in Architecture.
---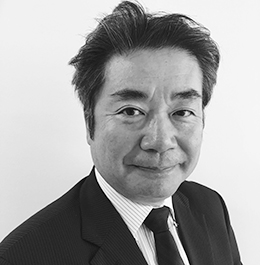 Atsushi Sasamori
Atsushi Sasamori serves as Board of Director of Ajinomoto Cambrooke. Atsushi has more than 34 years in Ajinomoto Co, Inc. and now serves as a general manager of Amino Acids Department of Ajinomoto Co., Inc., responsible for global amino acids business including medical food business.
On top of the carrier in amino acids business, Atsushi has a numerous experience in animal nutrition business including the assignment in France and in China, in Corporate planning Department in charge of corporate strategy, etc. Atsushi has a bachelor's degree in Political Science from Waseda University in Japan.