So What Can You Eat? Movie Premiere Sign Up
Ajinomoto Cambrooke
Due to high demand, all premiere seats have now been taken and registration has closed for this event. To join future events, sign up to our mailing list.
WHAT'S ON?
We are offering families a special and unique opportunity to watch 'So What Can You Eat?' together with us, followed by a LIVE Q&A session with Creator & Director Jack Everitt and fellow co-stars! NOT TO BE MISSED!
"So What Can You Eat? is a documentary film examining the world's growing obsession with food and the freedoms it brings from the perspective of those who don't have the choice.
The relationship we have with food extends far beyond its impact on our physical health or personal satisfaction. Underpinning every decision we make surrounding food lies a primal right to choice, and across all cultures around the world, food, and the ritual of eating, is directly used as a means of bringing communities together.
Presented by filmmaker Jack Everitt, So What Can You Eat? examines the stories of the rare individuals who follow one of the world's most restrictive diets in a lifelong battle to avoid severe and irreversible brain damage. In doing so he tasks his close-friend, and fellow filmmaker, Liberty Hanson, with trialing the diet for 1 whole month. Through Liberty's struggles we discover what it really means to have freedom of choice, and how recognising these freedoms can empower us to take complete control of our health and mental wellbeing." – Source: "So What You Can Eat?"
WHEN?
Saturday 27th February 2021, 4pm EST.
SCHEDULE:
Before session: You will receive a Zoom link and Movie link/access
4.00pm EST: Introductions
4.05pm EST: Premiere of Film (55 minutes)
5.00pm EST: 5 minute break
5.05pm EST: Q&A with Jack, Patricia, Lilian, Liberty, Lynn and David
5.35pm EST: Ends
WHAT'S INCLUDED:
So What Can You Eat? FREE Movie Premiere Screening
30-45 minute LIVE Q&A
Movie Snack Pack containing: Sea Salt Tortilla Chips, Shake 'N' Cheese, Queso Dip Recipe Card and Formula Sample of Choice.
You will get the chance to take part in a LIVE Q&A with:
Jack Everitt:

Award-winning filmmaker Jack Everitt began his career after graduating from the prestigious BRIT School for Performing Arts in 2006. In his early career Jack honed his skills directing music videos and short documentary series for music schools. His narrative feature debut emerged in 2015 in the form of 'Goodnight, Gloria', which featured Thai front-runner, Russell Geoffrey Banks. Jack then went on to work on to work on various projects, directing a number of short films and as cinematographer for the action feature 'English Dogs in Bangkok', starring Byron Gibson and Ron Smoorenberg. In 2021 Jack released the feature length documentary 'So What Can You Eat?' to shed light on the rare genetic condition condition, PKU, which picked up an International award for Unforgettable Film at the Spotlght Documentary Film Festival. Unlike narrative film projects that had motivated him previously, 'So What Can You Eat?' was the first auto-biographical project and was inspired by his own experiences of navigating his career while living with an incurable illness.
Patricia Guthrie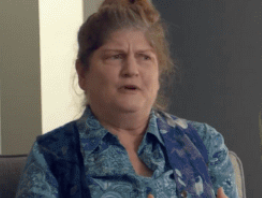 Patricia Guthrie is an award-winning journalist with 30-plus years experience covering public health issues, chronic disease, aging issues and inequities in healthcare. As a freelancer, she also writes features, book reviews, travel stories and has worked as a contract writer for numerous government agencies and non profits. She is about as old as newborn screening. Her father, Dr. Robert Guthrie, began working on the idea that mental retardation could be prevented in children born with PKU about the time she graduated from crawling to walking. She has a bachelor's and master's degrees in journalism and received fellowships at Ohio State University and Harvard University's Nieman Foundation. Since her father's death in 1995, she's spoken about the man behind the Guthrie Test at numerous conferences and launched a website dedicated to his legacy www.robertguthriepku.org
Lilian Isabella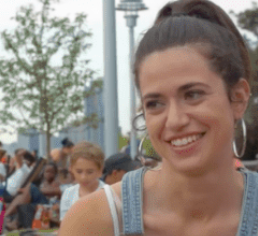 Lillian is a playwright, actor, communications manager and PKU advocate. She also volunteers on the Board of Directors for the National PKU Alliance (NPKUA) and is the Chair of the NPKUA Advocacy Committee. www.lillianisabella.com
Lynn and David Paolella: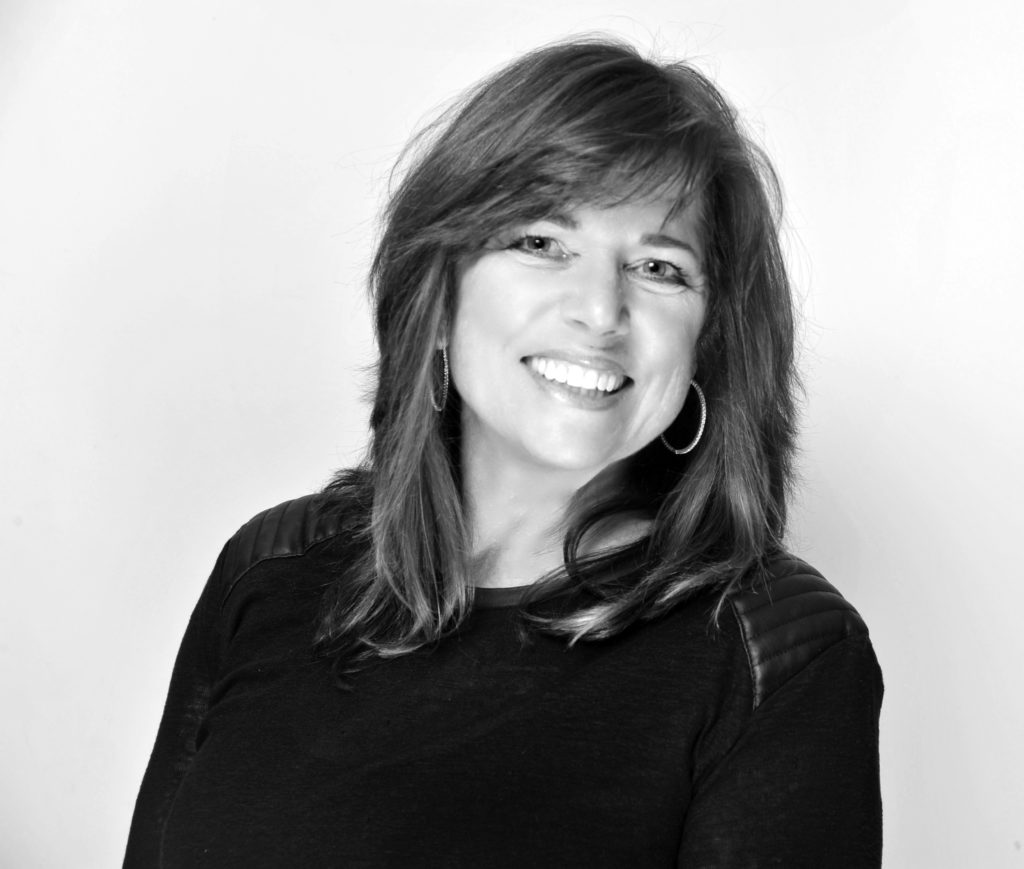 Lynn Paolella is co-founder of Ajinomoto Cambrooke and represents the heart and soul of Cambrooke's mission. Originally inspired to feed her two children who have PKU, Lynn's passion for feeding others keeps her at the forefront of food science and processing technology. A recognized leader in the PKU community, Lynn continues to focus refining existing product formulations while working with the Cambrooke team to develop new and innovative product ideas. Amongst her roles, she serves as a support group liaison that provides support and patient advocacy while building strong metabolic community ties to both the families and the clinicians that serve them throughout the US and abroad.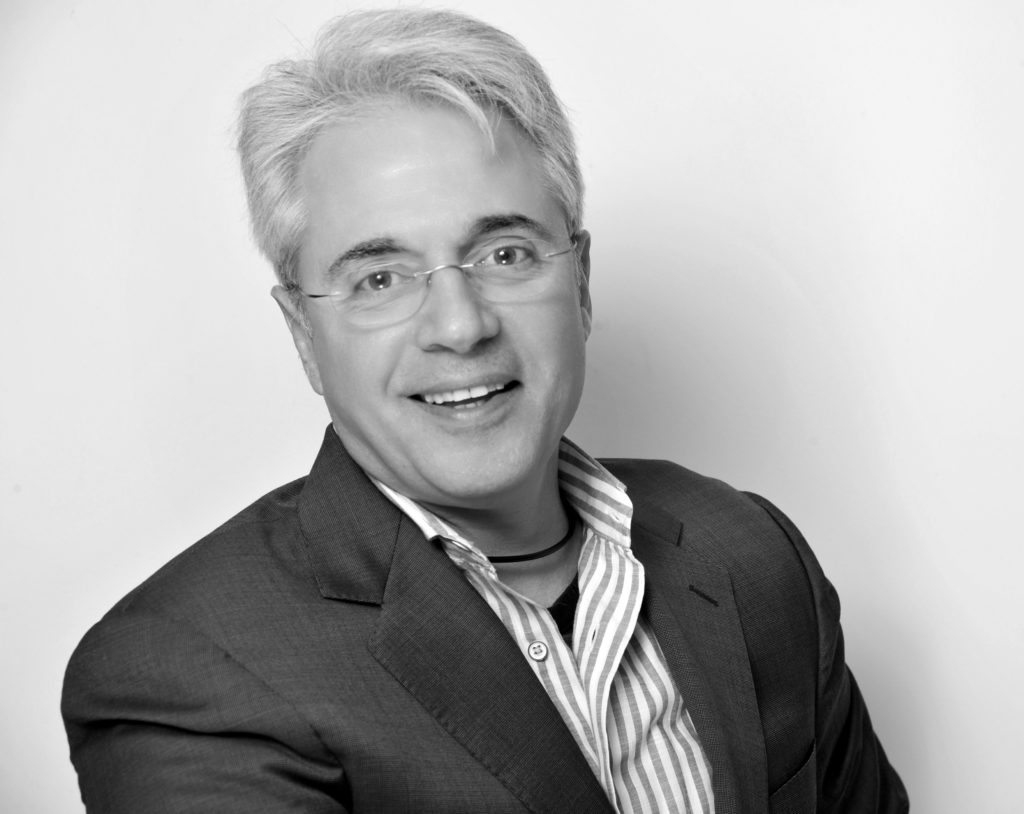 David Paolella serves as Board of Director and is co-founder of Ajinomoto Cambrooke (formerly Cambrooke Therapeutics, formerly Cambrooke Foods). As Cambrooke's former president and CEO, David, built a dedicated organization to develop, manufacture, and commercialize Cambrooke's successful line of medical food products for patients with metabolic disorders.
REGISTER:
Due to high demand, all premiere seats have now been taken and registration has closed for this event. To join future events, sign up to our mailing list.
Terms and Conditions:
Kits are for PKU patients only.
Registration closes before February 4.
Kits are only available with our movie premiere event on February 27, 2021.
Kits can be requested and delivered to patients residing in the United States only. Any requests from residents outside of the US, will be able to view the video and take part in the Q&A, but will not receive a Snack Pack.
We will always gain approval from your dietitian before sending the kit out to you. If your dietitian approves your request, we will send the kit out to you as soon as possible. If your dietitian does not approve your request, unfortunately we will not be able to send you the kit or any enclosed items.
Only one kit may be requested per patient. Duplicate requests will be automatically removed from our system.
Once all available kits have been requested, we will be unable to issue any more.
If any items included in the pack are damaged upon arrival to you, replacing these items will depend on stock availability and may not be able to be replaced in time for the premiere.
Your personal data will be used only as requested by you and will be discarded safely and securely when it is no longer required.