Stay Home, Stay Safe, Stay Inspired!
Ajinomoto Cambrooke
Every week we will be sharing activities, good news, educational resources and challenges that you and your kids can get involved with from home. We will all get through this difficult time together! Let's spread some fun and joy in the process!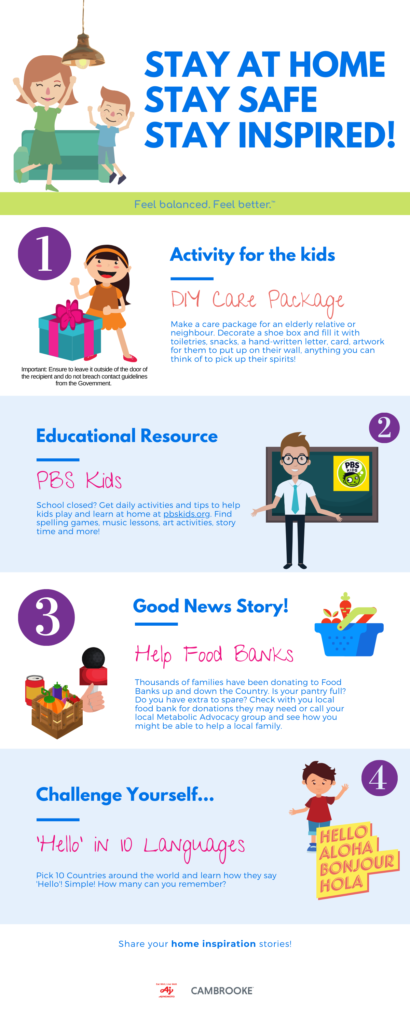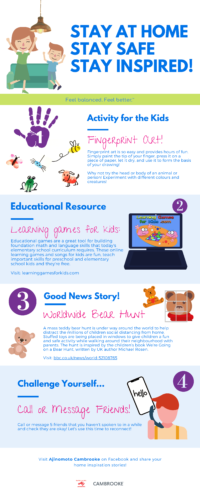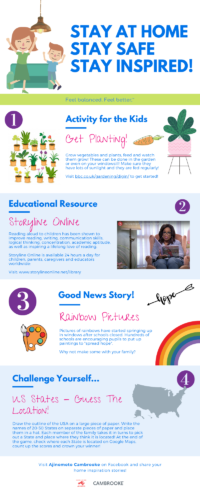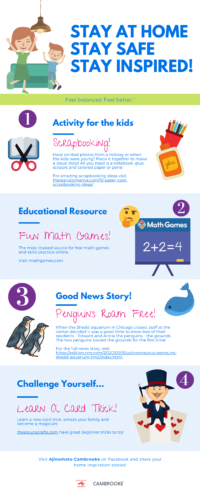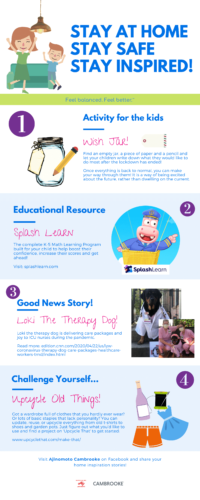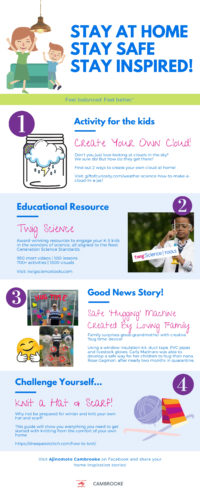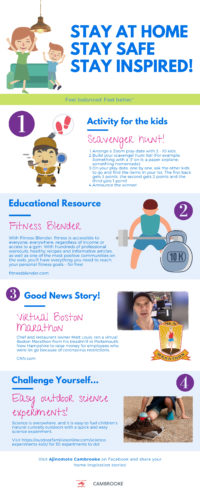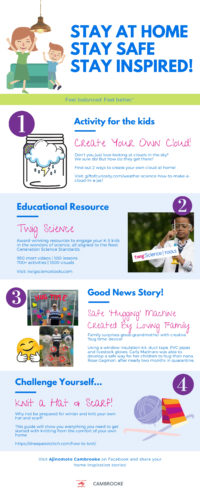 Stay tuned for more inspiration every week!